Connecting Software Systems to Automate Business Processes
Based in Akron, Ohio, near Cleveland, Work Horse Integrations provides business process automation (BPA) solutions through custom software integration. By connecting the variety of apps that operate your business into a central data repository, we can help your organization save time and money, and increase speed, accuracy, and profitability.
For two decades, we've cost effectively automated routine, manual workflows for small to large enterprises, whether around the corner or across the country. We work with clients from a variety of industries, both remotely and on-site. Work Horse creates and deploys unique Application Programming Interface (API) strategies that enable growth-minded clients to network their software systems. By streamlining business processes, our clients increase their top- and bottom performance.
We're certified MuleSoft® experts specializing in the integration and modernization of legacy software applications. Our experienced professionals deliver high-quality networking services and architecture solutions for simple to complex software systems. Work Horse Integrations offers a range of custom business process automation options for every budget.
We're passionate about enhancing our clients' existing information systems through our partnerships with technology leaders in modern Enterprise Service Bus (ESB) and APIs. We're committed to migrating point-to-point integration applications to create a high-performing, robust, and reusable architecture.
Small & Midsize Business Solutions
Operate your small or midsize firm like a big one by eliminating manual work from your business processes.
Large Enterprise Integrations
Connect your software systems to each other so they can quickly and automatically exchange vital data.
Outsource your IT needs to us for expert guidance on crucial technical decisions, design, and staffing.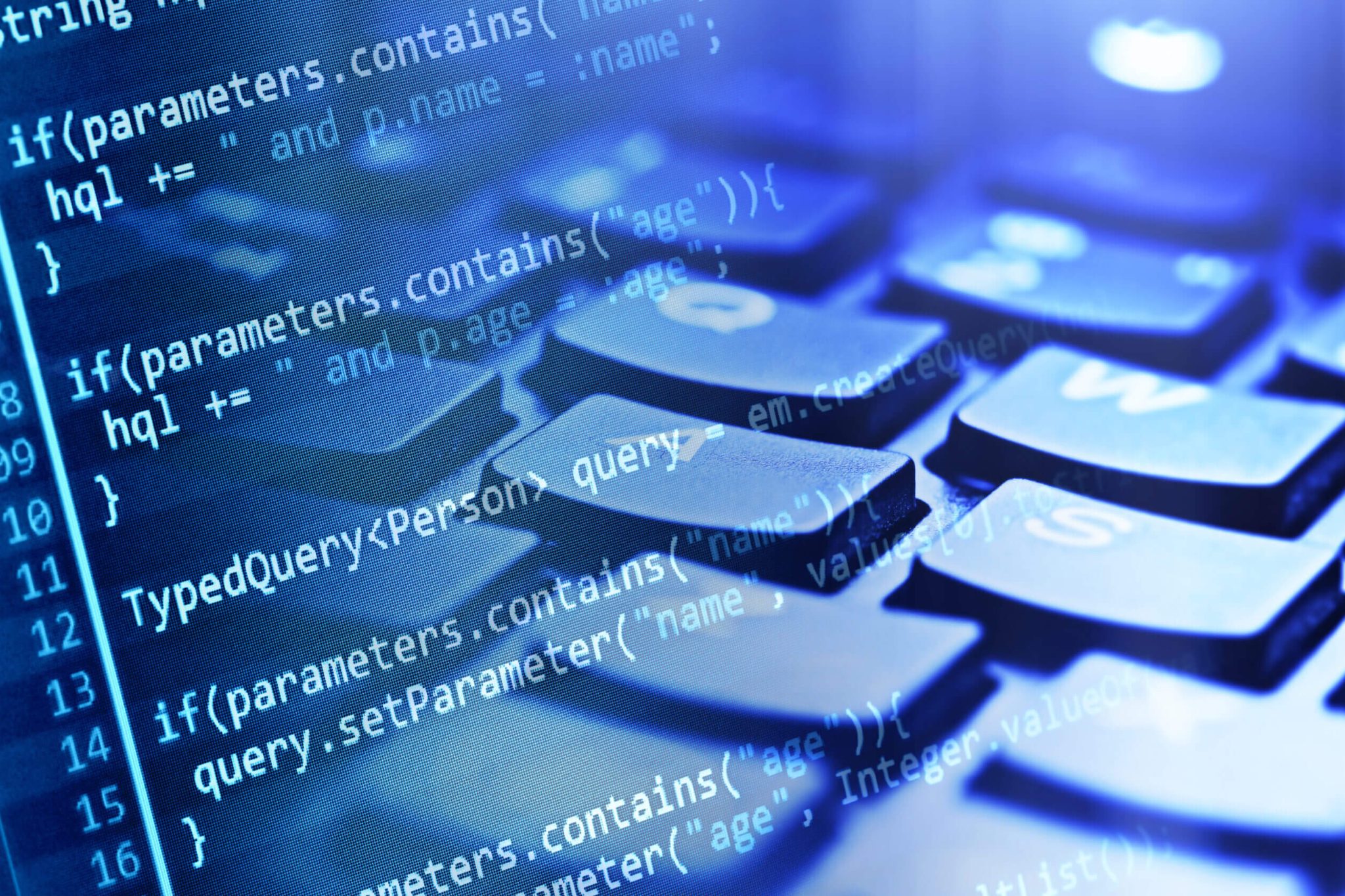 Get high-level training from our certified MuleSoft® consultants on API software integration and implementation.
Custom Software Integrations
Link the software applications that run your business cost-effectively and seamlessly with our custom APIs.
Software Integration Support Services
Team with us for ongoing maintenance of your networked applications to ensure maximum performance.
DevOps Approach to Software Management
Benefit from our efficient, scalable app integration strategy of agile, continuous improvement and development.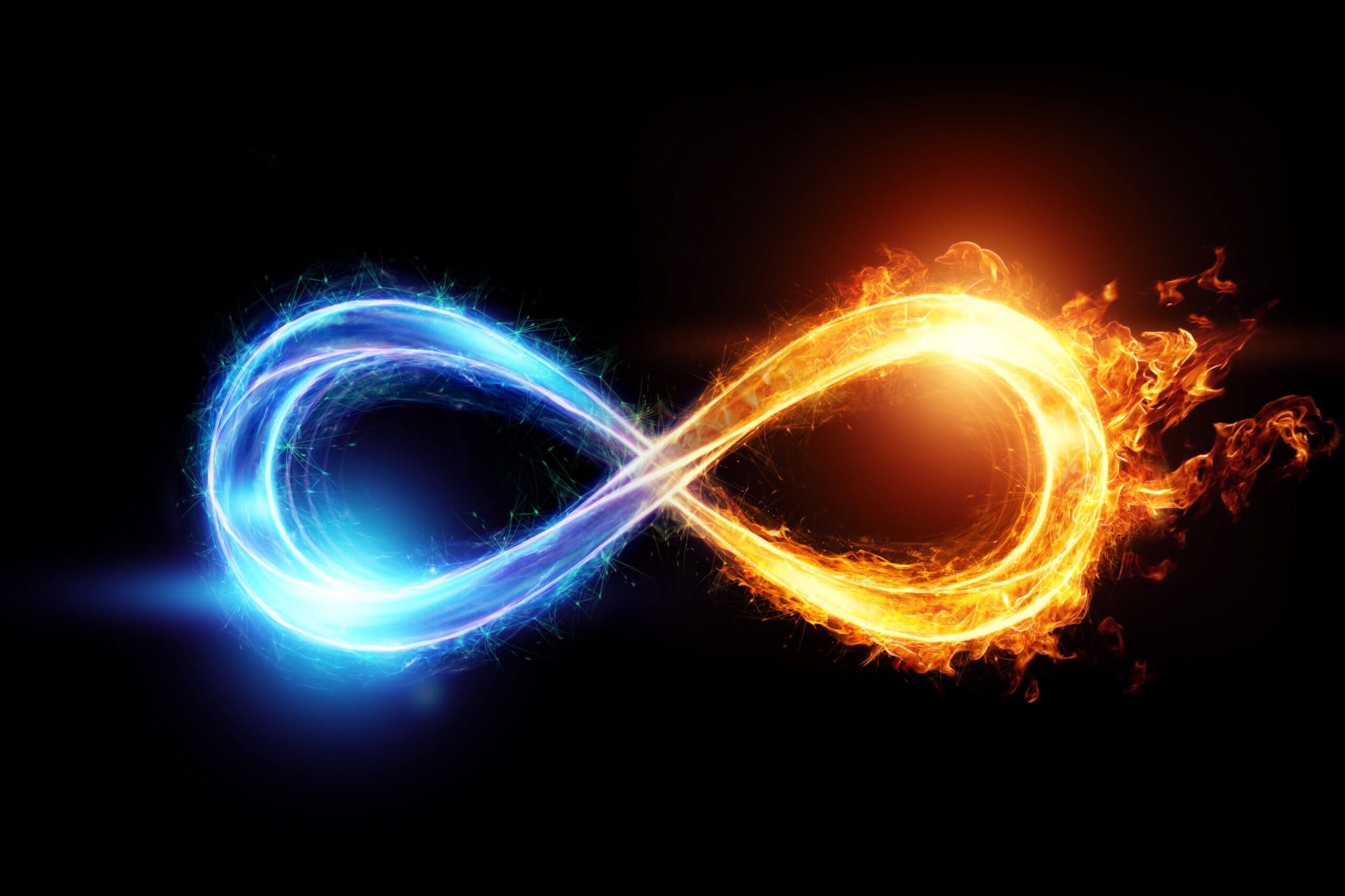 Questions about our business process automation and technology services?